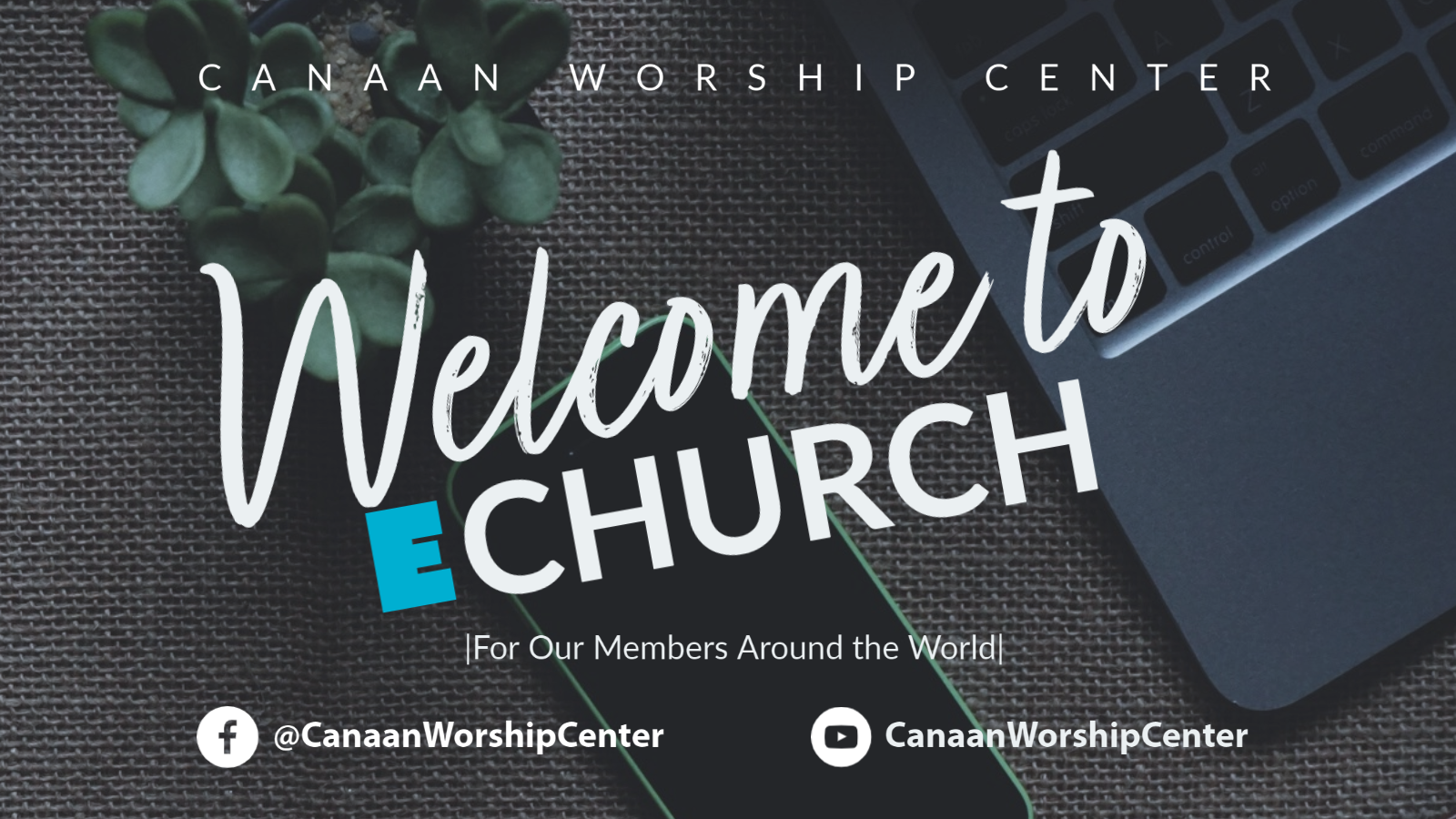 Do you live outside of the Kansas City area and wish to connect with Canaan? Or maybe you live here right in the city and want to connect with us!
We would love for you to join our church family!
All you have to do is fill out the form below and you are all done!